Alumni taking leadership in DOE Programs!
Mary Cannone Scott teaches Grade 7 ICT at I.S. 5  in Elmhurst Queens. She is one of the teachers involved in Chancellor Farina's Learning Partners Program Pilot last year, which is expanding to new schools now. Read her first-person account of the program.

Listen to her interview here!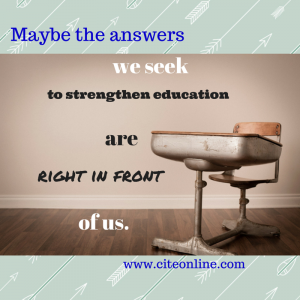 Alumni Principals
We recently spoke with the new Principal of Harlem Children's Zone: Promise Academy Charter School, Asif Padela. Asif is an alumnus of our Educational Leadership Master's Program through the College of Saint Rose in partnership with CITE. Read his story here.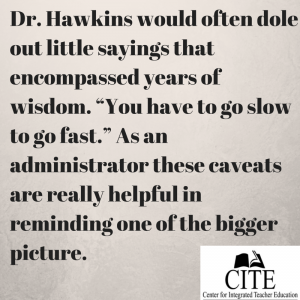 Download your application now Email us to set up your interview
Call now to set up your interview! 516-221-2936
Alumni on Long Island
Listen to Amy DiMeola's interview!
We interview Amy DiMeola, the new Math/Science chairperson of North Shore Middle School! Read her story!
We talk about the internship that turned into her current administration position, new ways of involving parents in a school community, math and science learning on the elementary and middle school level, and more!
Amy takes us through her internship, her coursework, and the lessons she learned along the way. She speaks about mentors who guided her, and what she hopes to accomplish.
Listen to an Interview with Amy!
Recent Graduates 
CONGRATULATIONS on your new job, to St. Rose SBL alumnus Bret Kearney. We had a chance to get Bret's thoughts on the SBL experience, and how it prepares our students for the real world. Read more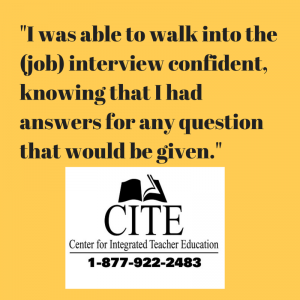 More Administration Graduates
Click here for more Alumni Success Stories!
Download your application now Email us to set up your  interview
Call now to set up your interview! 516-221-2936