Please click on any of the following to read more.
DEPARTMENT OF EDUCATION INITIATIVES AND CHANGES
The 8 Domain Items from Danielson you'll need to know for the new teacher evaluations
What is Chancellor Fariña's Capacity Framework, and how will it integrate Measures, Accountability and support structures in schools?
New k-8 scope and sequence for the Social Studies Curriculum
What are The School Quality Guide and Quality Snapshot
20 tips for new administrators (AKA: how to stay off the front page of the post)
What are the new PROSE Schools?
What is the Learning Partners Program?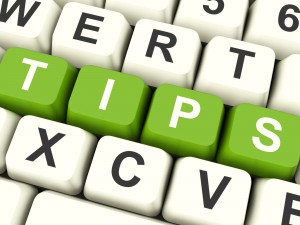 CONTRACT NEWS
The New CSA Contract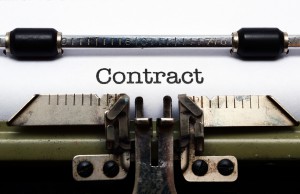 CASE STUDIES IN LEADERSHIP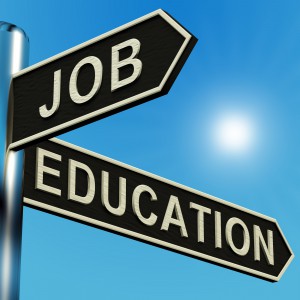 Download your application now Email us to set up your  interview
Call now to set up your interview! 516-221-2936
BUILDING A LEARNING ORGANIZATION
What Values are Administrators Taught? 
What is a school administrator's 1st job?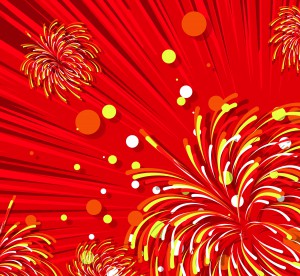 NEW SBL LOCATIONS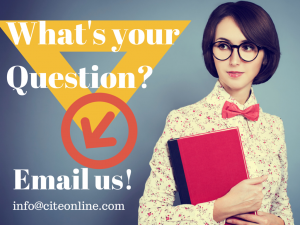 Download your application now Email us to set up your  interview
Call now to set up your interview! 516-221-2936